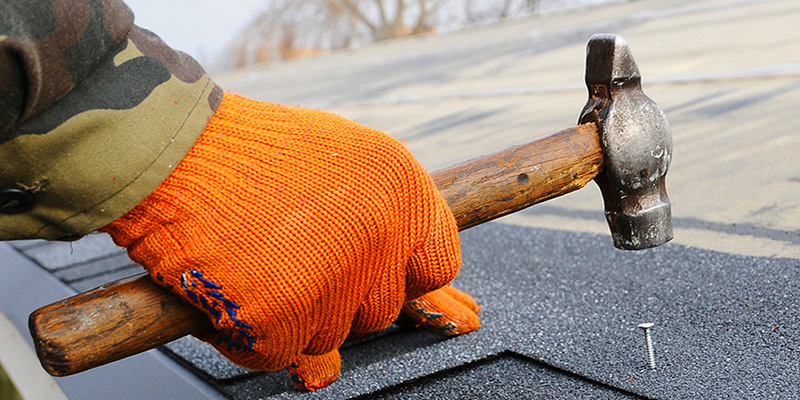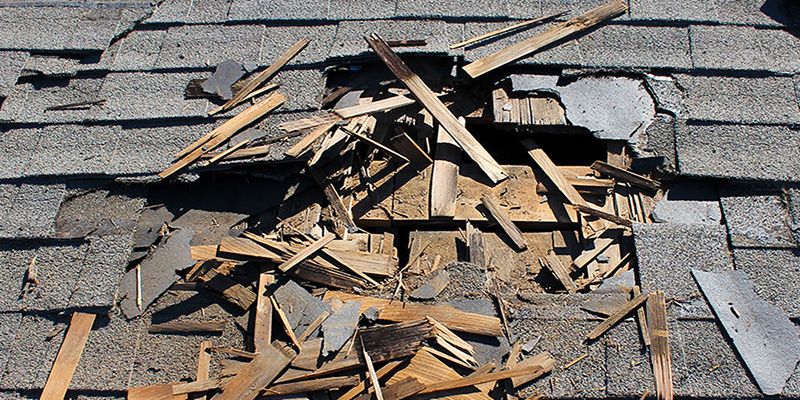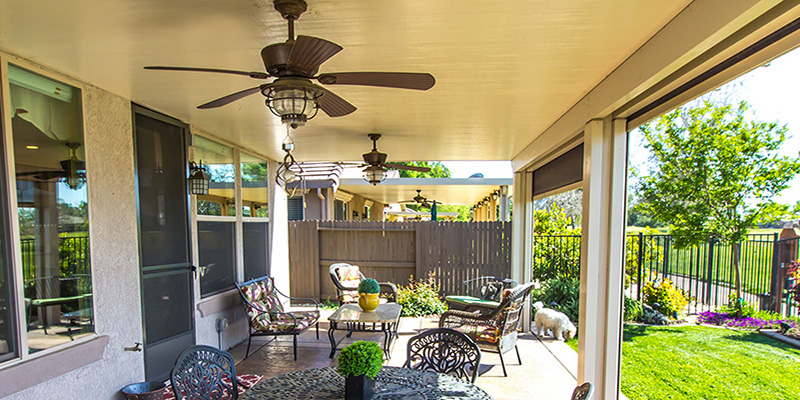 The roof of a house is the most important part of the house, and one of the biggest investments of a house. If a roof is installed incorrectly the whole integrity of the house is at risk. When you need top quality work and service look no further. Ron Bickel Roofing still uses the old way of hammer and nail to put on shingles even though this does take a little longer. We believe in quality work over speed. We stand behind all of our work. Call us or fill out this form for a free quote.
About Us
We started this business in 1972 and have been helping people with their roofing and construction needs ever since. We have done thousands of roofs in the central Texas area over the past 46 years and will continue to do so with the same quality work for years to come. We are a veteran owned company as well as a family owned and operated.
Top Rated Local Company
We have been a member of the Better Business Bureau since 2007 and have never received a customer complaint. We have an A+ rating for a reason, we take care of our customers. We have a top rating on angies list also we pride ourselves on doing work correctly the first time. This means there are thousands of satisfied homeowners that trusted us to give them quality work on their home.
Our Services
We are proud to provide top quality work in these services:

Shingle roof replacement
Metal roof replacement
Roof repair
Siding
Patio Covers
Decks
Areas We Serve
Temple
Belton
Morgans Point Resort
Heidenheimer
Little River Academy
Troy
Bruceville-Eddy
Harker Heights
Killeen
Copperas Cove
Nolanville
Salado
Rogers
Holland
There are no words to express how much I appreciate your kindness and help in getting my home fixed. You went above and beyond in doing "just another job"... You saved me so much in not having unneeded work done by someone who was willing to take advantage. Your employees who did the job are a wonderful example of who they work for. Thank you so very much.